About Hwasung Thermo
HWASUNG THERMO is is a leading Truck Refrigeration manufacturer from Korea. HWASUNG THERMO Korea was established in 1977. Currently it becomes the oldest and biggest Truck Refrigeration manufacturer in Korea.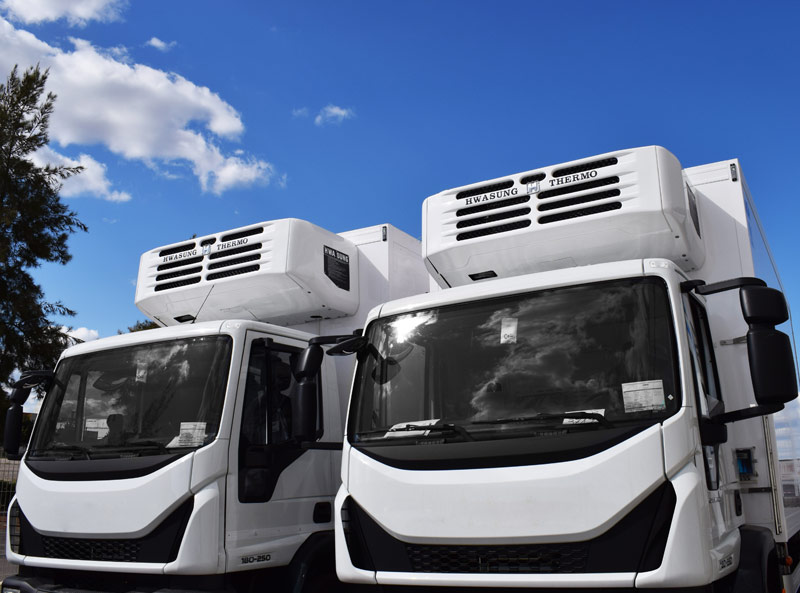 Choose the right product
Select the appropriate refrigeration product for your industrial needs, based on the type of your vehicle, as well as intended use.
Get professional help
We aim to be your reliable partner and be one stop solution for your Truck Refrigeration needs. We deliver the best value for our customers throughout Indonesia.